I love video, and truthfully I could waste an inordinate amount of time watching videos online rather than getting my work done or accomplishing other important tasks. Television doesn't hold my interest anymore, probably because I worked in broadcasting for so many years.  So this blog contains videos that I find interesting for different, and hopefully, obvious reasons.
___________________
What's in a flame?  From sciencefriday.com

_____________________
A chainsaw vs a coke bottle and flour on fire – great slow motion videography, shot with a Phantom Flex at 2500 frames per second, courtesy of www.kottle.org Crazy stuff!
_____________________
I love this one. Ophir Kutiel, aka Kutiman, has taken a classic Led Zeppelin hit and edited together 100 cover bands playing Black Dog. I think if it wasn't for YouTube and other consumer-generated videos, this piece probably wouldn't have happened. Great song, excellent editing.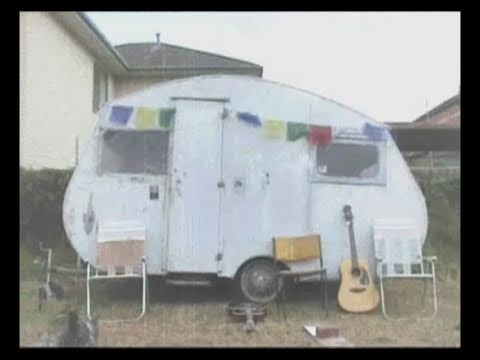 _____________________
This one is cool simply for the audio. It's the sound of Ernest Hemingway touting his new book Across the River and into the Trees.  It was recorded in the late 1950′s, according to the person who posted it on YouTube.